WE OFFER EXCLUSIVE SERVICES SUITED TO YOUR NEEDS
TOTAL ACCESS
An advanced technology platform that creates a personalized web experience for you. Gain access to a comprehensive asset overview and monitor your progress all in one place.
PREVIEW
PRIVATE CLIENT GROUP
For client accounts surpassing $1 million, we offer a customized investment management service. As a private client, your experiences, current circumstances, and life goals provide the foundation for a unique investment policy – the blueprint for an intelligently personalized portfolio strategy.
TURNKEY QUALIFIED PLAN SERVICES
We strive to make our hands-on approach the number one benefit plan sponsors can appreciate from our qualified plan service. We couple our customer service experience with nationally recognized recordkeepers and local third-party administrators.
SERVING YOU IS OUR PASSION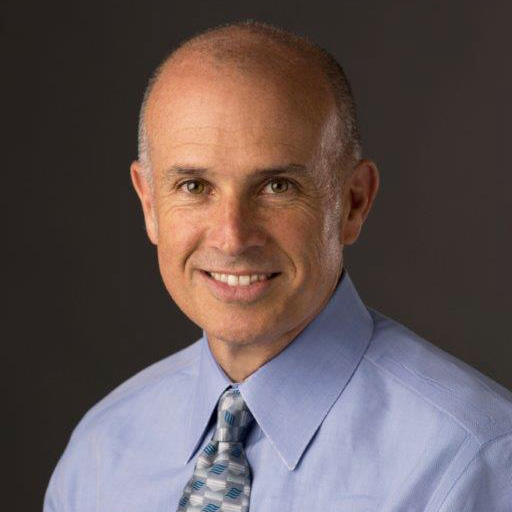 Paul Thiels, AIF®
Paul's approach to wealth management is built upon nearly three decades of experience in the financial services industry. As an Accredited Investment Fiduciary®, he is committed to putting his clients' interests ahead of his own. Paul holds a bachelor's degree in finance and FINRA Series 7, 24, 63, and 65 licenses. In his free time, he can often be found competing in various track and road running events.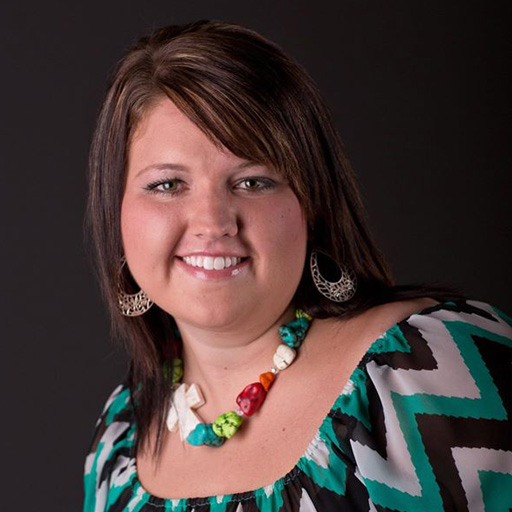 Casey Smith
Casey's can-do attitude and friendly nature make her an ideal administrative professional. Duties within the office include processing account paperwork and providing tech support to team members. Casey consistently provides top-notch client service and has earned the Cambridge Certification for Service Excellence, which represents her commitment to enhancing her client engagement skills. She holds the FINRA Series 99 license.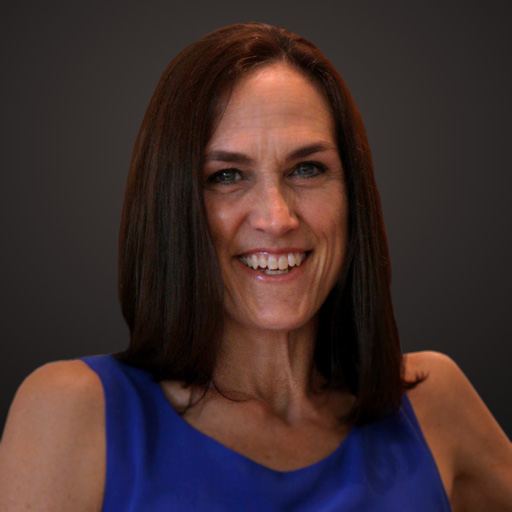 Mischelle Thiels
Mischelle focuses on managing special projects, including client events and strategic marketing initiatives. Her analytical and organized nature makes project management a natural fit. Mischelle's other interests include a passion for writing; she holds an English and journalism degree from the University of Arkansas.